Our mission is to provide a friendly and caring environment where we respect the diversity and needs of each individual. The goal of our professional and knowledgeable staff is to educate our patients about their treatment while delivering excellent orthodontic care. We aspire to make our patients and their families feel welcome and comfortable.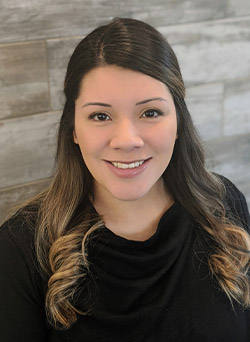 Keiry
Orthodontic Assistant
I have two beautiful girls and a handsome baby boy. I like spending time with my family and friends. I love to travel when I can! I also like taking pictures of beautiful views and my kids!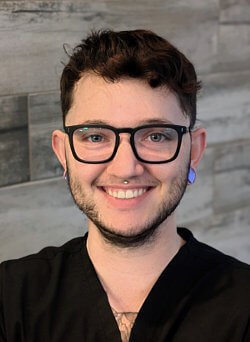 Kian
Orthodontic Assistant
I love being an assistant for Dr. Meade. My favorite thing about being an assistant is seeing everyone's before and after transformation! At home, you can find me watching space documentaries with my Pomeranian or playing Beethoven for my plants. If I'm not at home, I'm either thrifting or reading a book in the park.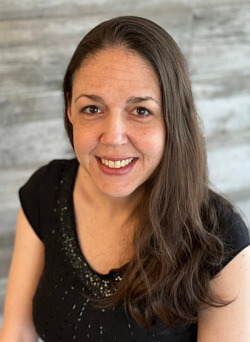 Kristen
Appointment Coordinator
I genuinely love working at Betsy Meade Orthodontics! I enjoy interacting with all of our new and returning patients. I'm a mother of two outstanding boys. Outside of work I love to spend quality time with my family.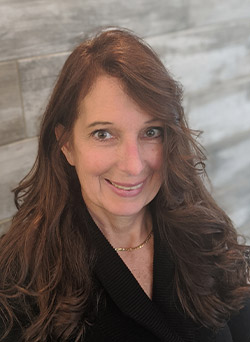 Laura
Orthodontic Assistant
I truly love my job, especially seeing the smiling patients at the end of their appointments! I'm originally from Florida, so I love warm, sunny days and boating on Belleville Lake.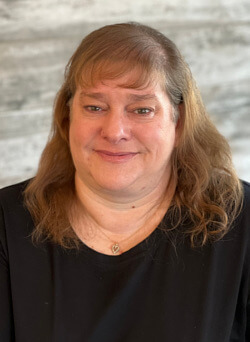 Leslie
Appointment/Financial Coordinator
I enjoy helping people and seeing the new smiles after treatment is complete. When I'm not working, I enjoy spending time with my family and traveling to Disney whenever I can!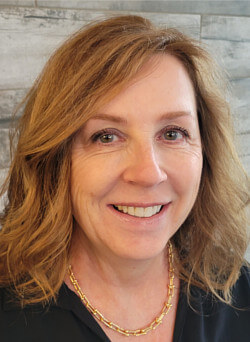 Lisa
Treatment Coordinator
I love being the Treatment Coordinator in Dr. Meade's office! I really enjoy being the first person the patient/ family meets when they come to our practice. I love answering their questions and seeing a patient get excited about what's to come! I am married to my high school sweetheart and we have two awesome boys in their 20s and the cutest little Shih Tzu named Archie.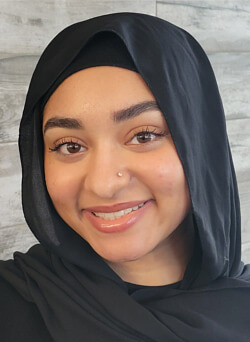 Raiyan
Clinic Assistant
The best part about working here is seeing all of our patients' reactions when they see their transformations of their smile. I enjoy being a part of the behind the scenes, and watching the process of how it all works is so cool and interesting! I'm the youngest one in the office, but in my free time, I love spending time with my family and friends. I'm also a bookworm who loves fitness, nature, and the outdoors!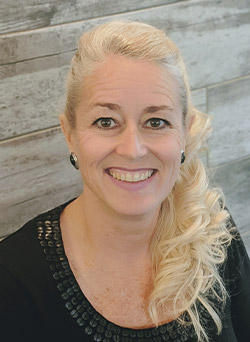 Rebecca
Orthodontic Assistant
I love having cheerful conversations with the patients, making them feel completely at ease! At home, I like cardio drumming with my girlfriends and spending the summer traveling on the back of my husband's motorcycle.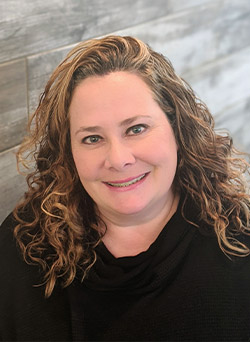 Shelly
Contract/Financial Coordinator
I love my job! Outside of work I stay busy with my 3 teenage children by attending their various activities and sporting events. I also enjoy shopping, decorating, painting and making crafts.
---
---