November 14th, 2017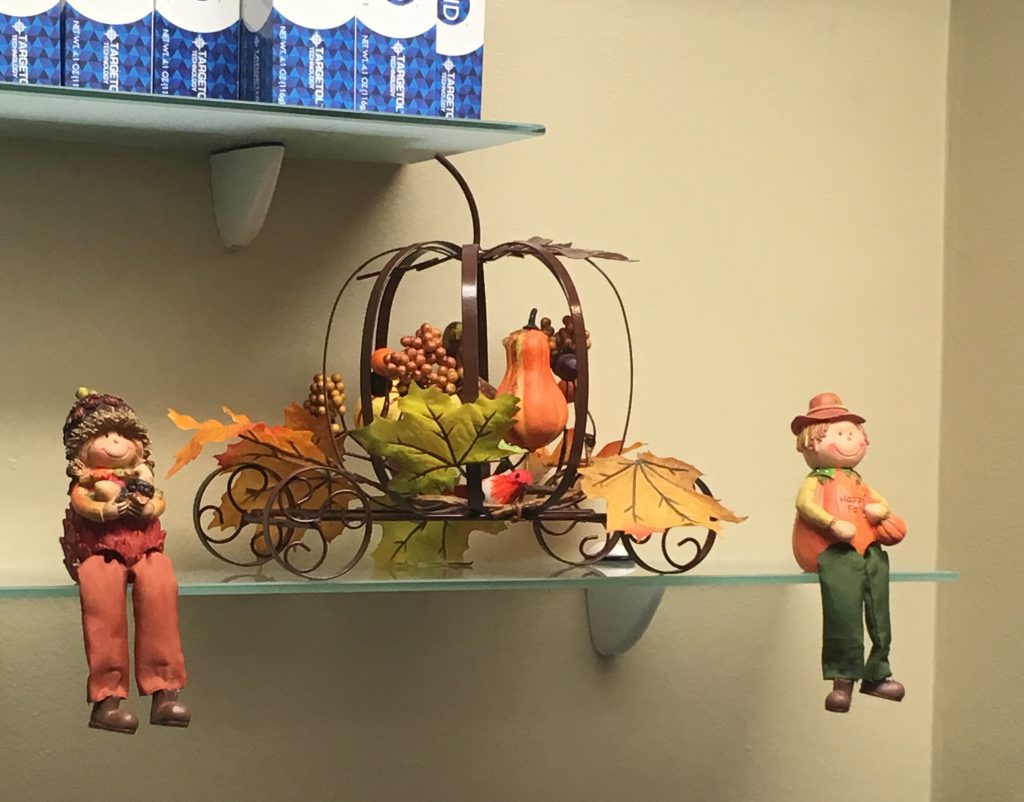 The Thanksgiving holiday is fast approaching and at Meade Orthodontics, we're reflecting on the things that we are most grateful for like family, friends, and health. It's important to take time to appreciate even the smallest of things in life. We may be biased, we believe a healthy smile is certainly something to be grateful for!
During the holidays, we love to start setting up decorations for Christmas. We look forward to spending time with family and friends and to the start our charity drive for Ozone House. Ozone House is an organization that provides shelter, housing, and support for young people living independently, or who have run away from their homes. Generally, they work with people of the ages 10-20 and they help ensure they stay on the path to lead healthy, safe, and productive lives.
One of our patients introduced us to this organization and we are proud to say this is our third year supporting Ozone House of Ann Arbor. Stay tuned for more information on our Facebook page for ways that you can help contribute to the cause!
We hope everyone is enjoying the holiday season and as always, don't hesitate to give our office a call if you have any questions!