1) Orthodontics is all we do! Dr. Meade is a specialist in orthodontics and is certified by the American Board of Orthodontics.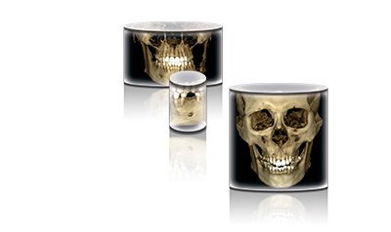 2) 3D digital x-rays allow Dr. Meade to better localize all the teeth within the jaws. This helps create a customized and efficient treatment plan for each patient.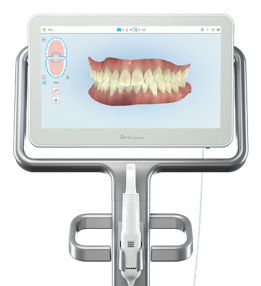 3) Our digital scanning system helps decrease the number of traditional alginate impressions needed by digitally capturing a 3D model of the teeth and gums.
4) Indirect bonding is a unique way of placing braces on the teeth. The process allows us to be more accurate which in turn means fewer appointments and a shorter treatment time for the patient. Click here to see the process.
5) Our 2 way text messaging systems allows our patients to communicate with us easily and conveniently.

6) We offer automatic appointment reminders and online bill pay.